erwin Lifecycle Manager helps data mapping project teams using erwin Mapping Manager centralise the management of data integration projects, including the requirements, design, testing and release phases. The solution accelerates project delivery, improves quality, and reduces costs by improving coordination and reducing expensive rework.

Helps capture and standardise rapidly changing data movement and integration requirements

Streamlines the standardisation, reusability, control and visibility for an efficient software development life cycle control (SDLC) process

Provides enterprise-level traceability of requirements, mappings, test cases and deployments

Satisfy regulatory, compliance and process requirements and audits

Improves efficiency and reliability by automating the release management process

Increases productivity and improves organisational autonomy via a shared and collaborative environment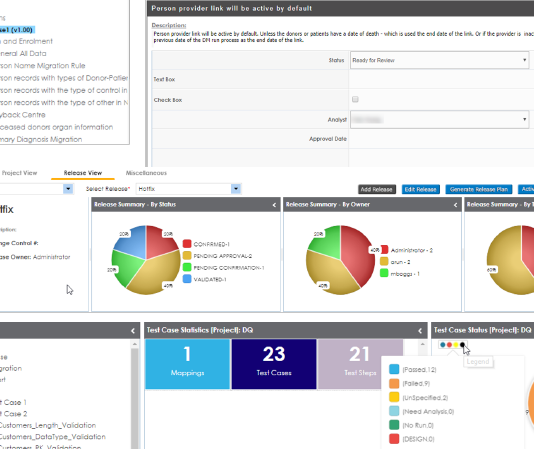 Product feature details
erwin Lifecycle Manager provides a centralised, customisable and scalable requirements framework aided by templates for standards management. It enables users to generate a requirements traceability matrix to assess the impact of changes to a requirement, mapping, test case or any other SDLC deliverable. The Lifecycle Manager assists in creating a customisable and scalable automation testing framework and provides a consolidated repository to maintain and document all release artefacts. It features integration with other requirements-gathering tools and with testing tools e.g. HP-ALM and facilitates easy governance and workflow management, integrated release plans and calendar views, and automated Data Vault testing.
erwin Lifecycle Manager has a simple user interface for harmonisation and standardisation of business requirements with context. It includes Import and export features for MS Word and MS Excel.
erwin Lifecycle Manager includes integrated workflow, project and approval management, and dynamic association of KPIs with requirements. It also has integrated reporting, requirement traceability, impact analysis, detailed change and audit tracking together with test SQL and test data generation.
erwin Lifecycle Manager features integration with erwin Automation Framework to automate package deployment and also with third-party SDLC tools.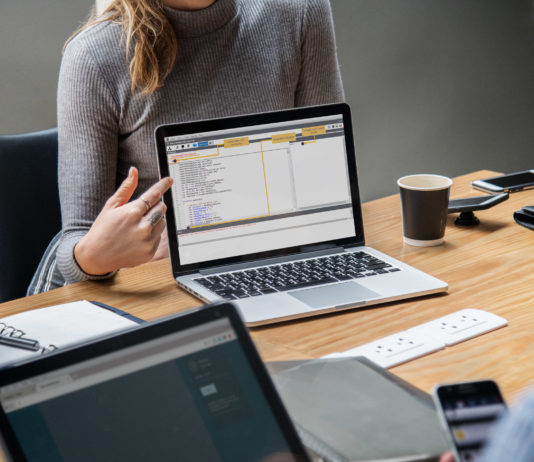 Request a trial now
Get started by filling in the form below to begin your free trial