Data Governance: Realism, Strategy and Accountability – 4 Essential Steps
Content provided by Dennis Slattery, CEO, EDMworks
(Rule no 1: If nothing changes then nothing changes!)
A practical person starts in the 'here and now' and figures out a path to get them where they need to be.  It's the same with data governance. The current collection of people, process and technology (let's call it 'legacy') is the 'here and now'. It is the result of countless decisions and activities (and probably mergers etc.) over a period of time.
The legacy is the starting point that has to be transformed, enhanced or replaced to meet today's rigorous needs of customers, regulators and other stakeholders.
People, culture and constraints drive organisations so unless something changes then the status quo will continue. Legacy growth will be determined by whoever is best at getting budget for their business area.  Data development will be aligned with the needs of silos.
Data lies at the heart of an organisation and is a shared resource cutting across organizational boundaries.  A siloed approach to data development damages the enterprise. It creates integration costs and complexities which disrupt data consolidation and inhibit analytics.  A lack of trust in data complicates decision making and holds the business back.
In today's digital world, 'trusted data' is one of the most valuable assets an organisation can possess.
What needs to change so the organisation, by default, generates 'trusted data'?  In our webinar on March 28th we will go into this in much greater detail.
In summary, the following steps are essential: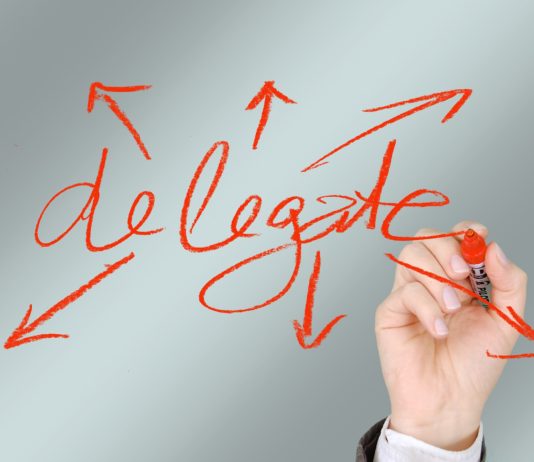 Step 1: It's all about people, so empower them and make them accountable
People provide energy, innovation and problem-solving abilities to drive business forward.  Culture has to adapt so people are accountable for data quality and empowered to improve it.  Policies, processes and training must be put in place at all levels of the organisation:
Executive management set policies and create the narrative that 'Data is at the heart'
Divisional/functional management implement processes and accountability for data
The individual 'owns' what they do and must speak out if data is not right
Step 2: Create a governance framework based on your organisation's strengths and weaknesses
Every organisation is unique. Generic processes will not work.  A successful data governance framework must be structured to reinforce strengths and overcome weaknesses.  An effective framework must have:
A governance organisation, integrated into the core of the business, consisting of a central control/coordinating body together with divisional bodies accountable for business goals.
A set of policies, standards and controls that allow business units to get on with their business but encourage and enforce convergence of data wherever appropriate.
A set of role descriptions, accountabilities and skill requirements for data related jobs so that transferable skills are developed and people can move across the organisation.
A set of metadata management and collaboration tools that facilitate date governance processes (design, quality, issue management, dictionary, lineage) across the enterprise.
Step 3: Create a road map for the data governance ecosystem
Governance, like any other business activity must be measurable so that its benefit can be evaluated and adjustments to plans can be made as more information becomes available.
A governance program needs a roadmap and a set of criteria to ensure that compliance with data management policies and procedures is being implemented.  Many organisations now enforce data management policy compliance through periodic assessments.
The roadmap needs to provide a set of integrated pathways that describe how the aspects of data management will be woven together for enterprise value.  These aspects include: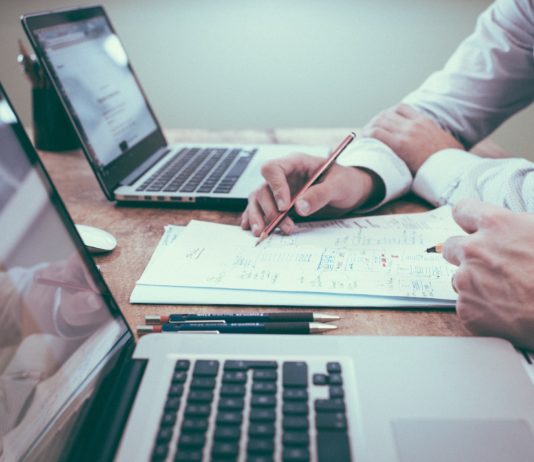 Data management policy(ies) and executive endorsement
Data governance organisation
Data ownership and stewardship model
Processes and accountabilities for data control (architecture and design) and data quality
Capabilities, skills and development
Master data management, reference data management and golden sources
Integration with business planning, IT development and change management
Data governance tooling, metadata management, lineage, quality management and workflow