Data Intelligence
erwin Data Intelligence Suite is concerned with the enterprise-wide definition, management, analysis, transformation, and movement of metadata to provide support for the provision of reliable information. Enabling business stakeholders with the ability to view data that is complete and relevant to their context and needs for improved decision making.
Download Datasheet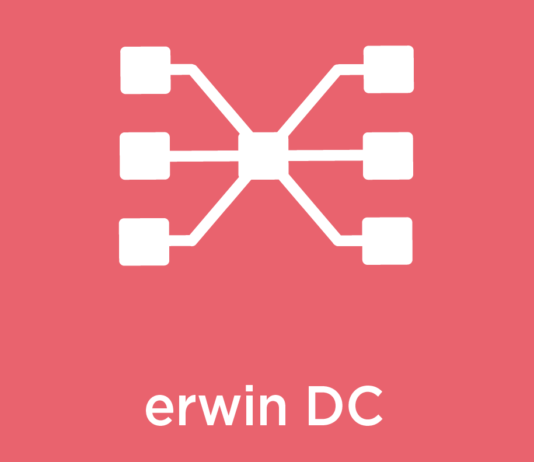 erwin Data Catalog
erwin Data Catalog (erwin DC) automates enterprise metadata management, data mapping, code generation and data lineage for data movement and/or integration and modernisation of the architecture. The data catalog manager solution harvests metadata from a broad variety of data sources and maps data elements from source to target, including "data in motion," while harmonising data integration across platforms.
Find out more
erwin Data Literacy
erwin Data Literacy (erwin DL) enables data stewards to curate and govern data assets so data consumers can discover data relevant to their roles and understand it within a business context. By creating data communities and promoting data fluency, it ensures stakeholders have an integrated and contextual view of the semantic, business and technical aspects of the entire data landscape.
Find out more