Enterprise Modelling
A picture paints a thousand words and having the appropriate picture for the job is critical.  erwin provides graphical modelling solutions to support the applicable industry standard methods and notations for your enterprise, process and data architectures.
Download Product Portfolio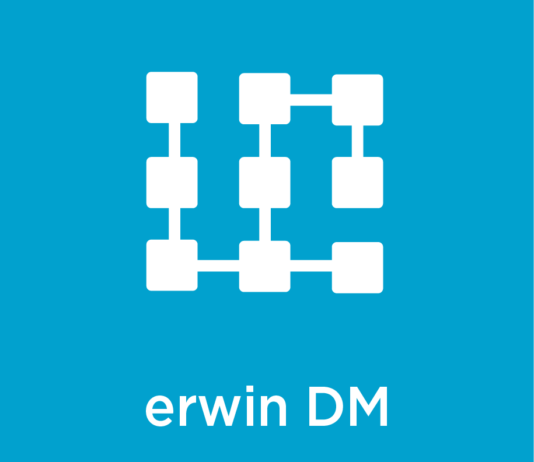 erwin Data Modelling
erwin's data modelling products provide industry-leading data modelling solutions that enable both business and technical stakeholders to develop complete and contextual views of their enterprise data architectures.
Find out more
erwin Evolve for Enterprise Architecture/Business Process
erwin Evolve is a full-featured, configurable enterprise architecture tool (EA) and business process (BP) modeling and analysis software suite. Its automated visualisation, documentation and enterprise collaboration capabilities turn EA and BP artifacts into insights both IT and business users can access in a central location for making strategic decisions.
Find out more