Migrating Digital Business Operations to the Cloud
Migrating your IT environment to a cloud based one allows enterprises to be more agile, improve inefficiencies, and provide better end-user experiences.
However, for enterprises that are worried about disruption to their operations, adopting a cloud infrastructure doesn't have to be a big-bang proposition. Enterprises can start reaping the benefits from cloud technologies while continuing to run assets on existing on-premises environments by incorporating applications into a hybrid cloud model: a combination of public cloud, private cloud, and traditional IT environments.
Some benefits of migrating to the cloud include:
Increased agility and flexibility
Easy to use, manage, and adapt to workload/resource demands
Shift from capital to operational expenditure
Reduced time to deliver business value
Simplify IT, adopt everything as-a-service approach
However before embarking on the cloud migration process, some key considerations are:
Develop a strategy: Define why you want to migrate and the value of migration.
Ensure that data integrity and operational continuity is maintained.
Identify and assess which applications can be migrated:

Re-host (lift & shift)
Re-platform
Re-factor
Retire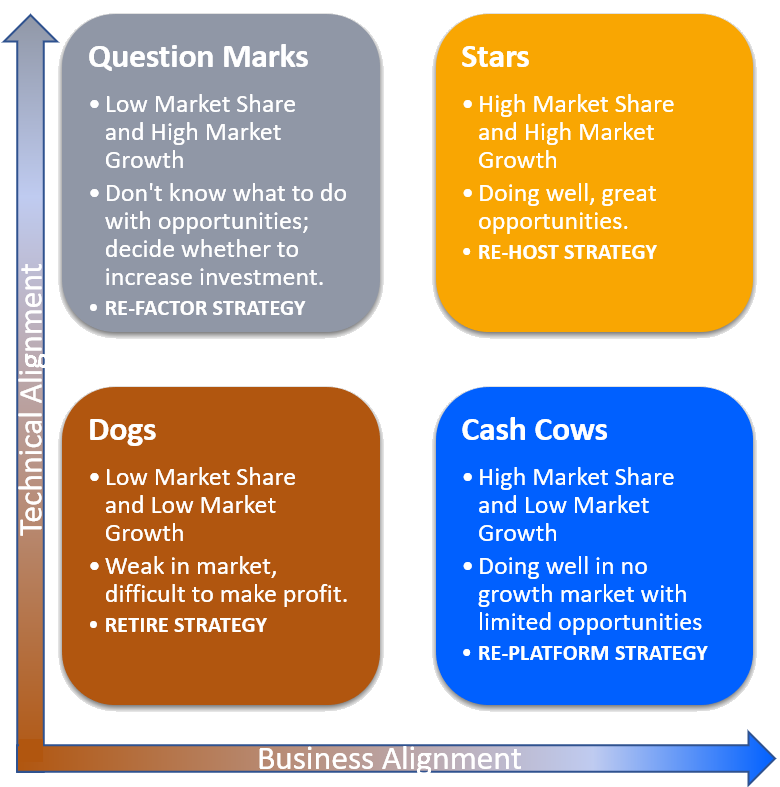 Migrating applications to the cloud is only half the story. Once your applications and their data are there, the data being used must be governed. That means your cloud data assets must be available for use by the right people for the right purposes to maximize their security, quality and value. Enterprises worry about regulatory issues, governance and compliance with cloud services. The difficulty comes with creating good governance around data while avoiding risk and getting more out of that data. Automated tools can help you lower risks, costs, and reduce the time it takes to realize value.
erwin Cloud Catalyst is a suite of automated cloud migration and data governance software and services. It helps automate data migration from legacy, on-premise databases to the cloud. It also includes governance for those data assets throughout their lifecycle.
We showcased erwin Cloud Catalyst within the erwin Data Intelligence suite on our 30-minute erwin Data Intelligence demonstration.