Reale Mutua
Simplifies back office management with erwin Data Modeler
Established in Turin in 1828, Reale Mutua di Assicurazioni is the largest Italian mutual insurance company.
CHALLENGE
Due to continuous data growth, the company undertook a simplification initiative to make information easily shareable across all business lines. Alexis Mendoza from the IT Architecture Office comments, "The growing demand for data integration and for a common, company-wide data processing method highlighted the inadequacy of our pre-existing solution, which was based on a data warehouse environment but built in a siloed fashion."
Reale Mutua Assicurazioni decided to reorganize its back office data management through a new first and second level EDW (enterprise data warehouse). The ultimate goal was to develop a unified and shared business intelligence system for the directors of all business lines.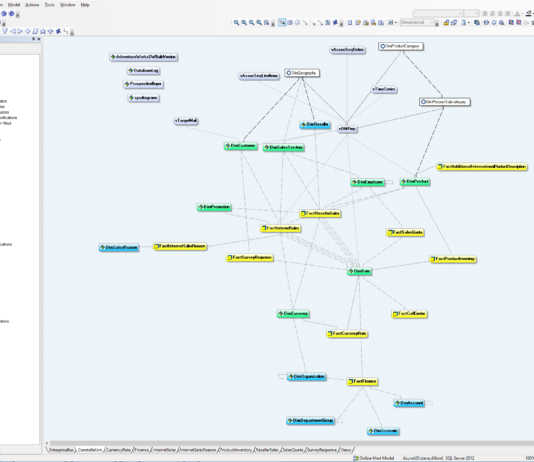 "
erwin Data Modeler was essential for sharing the data model with business stakeholders - Alexis Mendoza IT Architecture Office
SOLUTION
Reale Mutua Assicurazioni created a conceptual data model that represented the information assets managed by front office systems. The model used standardized nomenclature to define each attribute, entity and relationship according to users' specifications.
erwin Data Modeler was used for data modeling, data documentation and physical implementation of the database. It also was widely used to validate the conceptual data model and for publishing in formats more familiar to business users such as Excel and HTML.
"Using erwin Data Modeler to analyze metadata and create reports means we can share the model with business
stakeholders during validation meetings. It also helped us establish a common, company-wide language," says Mendoza.
RESULTS
Developed a unified conceptual data model
 Reduced redundant information across various systems
Implemented common KPIs for all business lines
Realized faster and more efficient access of information
Stabilized back office environment, due to its separation from the front office processes