Our Community Project: Christmas Sacks 2021
Sandhill has been a proud partner of Bridge Church Lincoln, supporting them through various community projects such as the Christmas Sacks project; conducted yearly.
Our organisation has partnered through the Church to help 531 families and individuals that have been referred this year. This project was able to help 472 Adults and 815 Children from right across the city, and ran from three centres last year with the help of volunteers and business partners.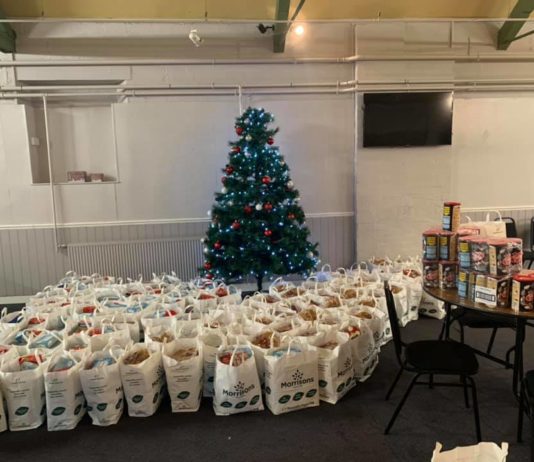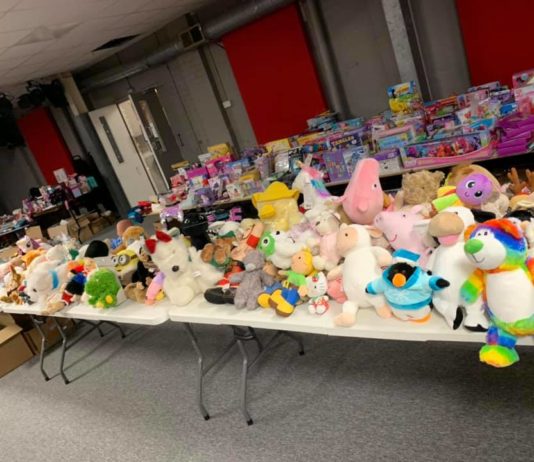 How does the project work ?
The Church get recommendations from social workers, family support workers, and other professionals who help people who are suffering financially during Christmas to care for themselves and/or their families.
A week in December is then scheduled for the workers or families to come in and select goods for themselves and their children. All of the products are donated by people from all around the city, and it is constantly astounding at how giving people can be.
As an organisational partner of the church we are able to show our contribution every year for this project, by supporting Bridge Church in their efforts through our financial donations.
Why do we do this ?
At Sandhill we strongly believe in supporting our local community. As a firm we understand the importance of organisational impact in the communities around us. Through partnering with local efforts such as the Christmas Sacks project yearly, we can be proud of the contribution we make to the local people.
We feel it is our responsibility to help the local community whenever we have the chance, because companies like us may have a significant influence on the lives of those in need in the community.