SSE
Successfully launches new customer initiative with erwin business process modeling
SSE plc supplies energy to more than 9.5 million customers throughout Great Britain and Ireland and is the United Kingdom's leading generator of electricity from renewable sources. It is frequently ranked number one in customer satisfaction by consumer organizations.
CHALLENGE
SSE launched a new customer-focused initiative, the Retail Transformation Program, to take advantage of industry trends, such as smart metering, and to grow its services. To successfully launch the program within the defined scope, budget and timeframe, they needed to create consistent business process definition documents across workflows. This required a central repository for storing business process maps including IT systems and their underlying architecture.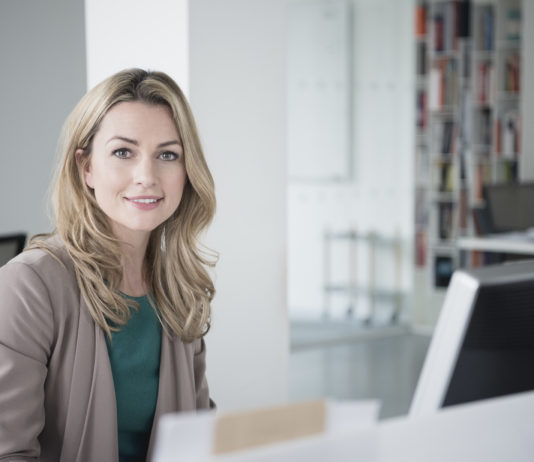 "
erwin helped SSE create a comprehensive repository of all business process maps related to customer supply, including the IT systems and interfaces.
- Simon Bassil Solution Architect
SOLUTION
SSE used erwin software to create a central knowledge repository and deploy it using their existing Citrix server infrastructure. By customizing the meta model to capture business and IT modeling artifacts, they developed standardized business process definition documents for the Retail Transformation Program.
Initial staff adoption was cautious, but once the erwin product's benefits were realized, it became the program's tool of choice for business process modeling. SSE now has
a comprehensive repository of business process maps documenting their customer supply procedures including IT systems and interfaces.
RESULTS
Created and modeled nearly 2,500 business processes
Produced 80+ business process definition documents
Enforced consistent standards and high quality output
Aligned business and IT leads on new program's delivery dates and scope
Reduced acceptance review times